Passionate explorationists working together to
unlock geological value
We have started out in Norway and are working our way through the Norwegian Continental Shelf, integrating seismic data and well data in comprehensive regional studies, using the latest technology for the integration. Making the full studies, or part of these, available to clients enables them to move fast through tailormade solutions, from Integrated Regional Studies, APA2019 Leads and Matured Prospects to Licence Work Programs and other services.
Prospect ideas are available for most of the areas in the western part of the North Sea APA Area, where part of our Regional Study can form basis for your APA application. We enable you to move fast and accelerate decision making.
Through our Strategic Collaboration Partners, we are also able to offer ready made Regional Petroleum System Models with a level of detail that makes it available to use on Prospect Level, Velocity Models for Depth Conversion and Regional Geopressure Studies.
By working as an integrated exploration team, potentially in the clients own organisation, and by efficiently collaborating with selected specialist service providers, we strive to accelerate decision making capabilities, challenge existing truths and identify new opportunities within exploration for oil and gas.

Through our comprehensive regional studies that we make available for purchase for clients, we are building our own regional insights enabling us to help clients move fast when needed. More information about why we are building our business on regional studies is available through this link.
An overview of the regions we currently cover is shown below, and you can explore our product range to help you accelerate exploration in the ExploCrowd Webshop.
With a strong culture based on our company values Trust, Integrity and Transparency, which you can learn more about in our blog, we do our best to facilitate efficient collaboration between early career talents and industry leading experts. We are consciously working to secure a diverse team, not only focusing on gender, but also culture, age, experience, ethnicity and personality type.
Our Associated specialists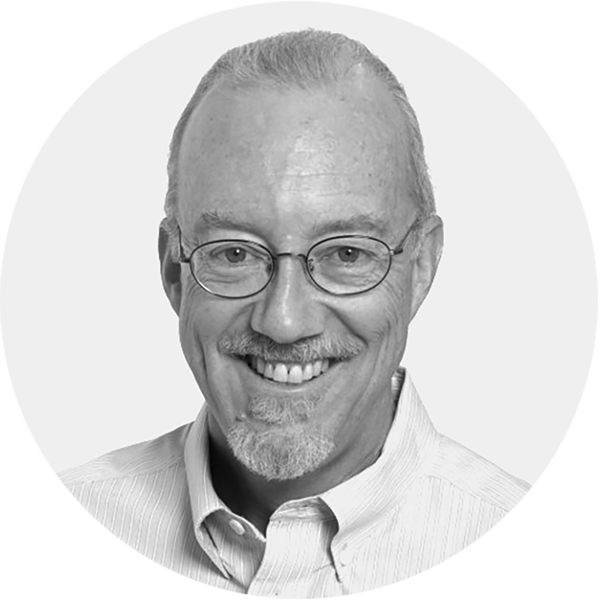 Associated Specialist
Salt tectonics and structural geology
Associated Specialist
Sedimentology
Associated Specialist
Petroleum Systems
With our investors in the team, we have the relevant competence available for building a sustainable business. And since as little as 1% of investors are women in Norway, we are proud to have a healthy diversity in our Investor Team as well.
OUR STRATEGIC COLLABORATION PARTNERS
ExploCrowd are proud to present our partners, with whom we are accelerating together and creating new possibilities.
Our offices are located in the fine Business Center Stavanger downtown.
Feel free to stop by for an excellent cup of coffee to catch up on the regional studies, prospects and other exciting projects that we are working on, or use the opportunity to send us a request, using this contact form which can be accessed via this button: